... from the creators of GlobiFlow for Podio ...
ProcFu (like Kung Fu but for Processes), is an add-on for Citrix Podio that greatly enhances the abilities of your Podio Workflow Automations and the functionality and utility of your Citrix Podio account.
Add a Window to Podio
Build powerful web apps using Podio as the back-office with our powerful mini app builder.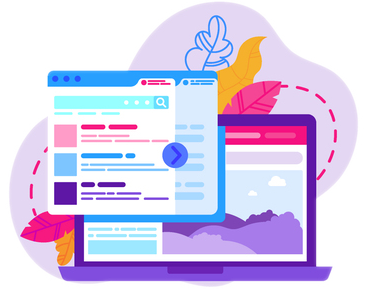 With point and click, you can build:
Interactive Customer Portals
Synergistic Vendor Platforms
Collaborative Employee Centers
Internal Data Dashboards
Enhance Podio Workflows
Leverage our collection of useful scripts to add missing features to Podio Workflow Automation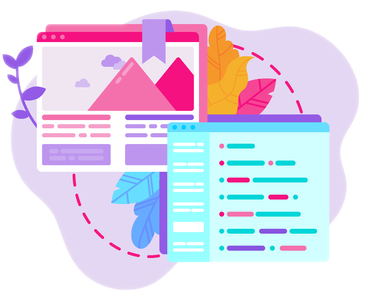 Added functionality includes:
Call any ProcFu script from a Remote POST action
Execute ProcScript Code in any PWA Flow
Try it Free
Sign up for a risk-free 30 day free trial and experience ProcFu for yourself today. Login Here.