... from the creators of GlobiFlow for Podio ...

Add a Window to your Podio World
Mini apps are a fantastic way to give your outside contacts access to your/their Podio data in a mini portal.
You control who can log in, what they can see, and what they can change. It couldn't get much simpler.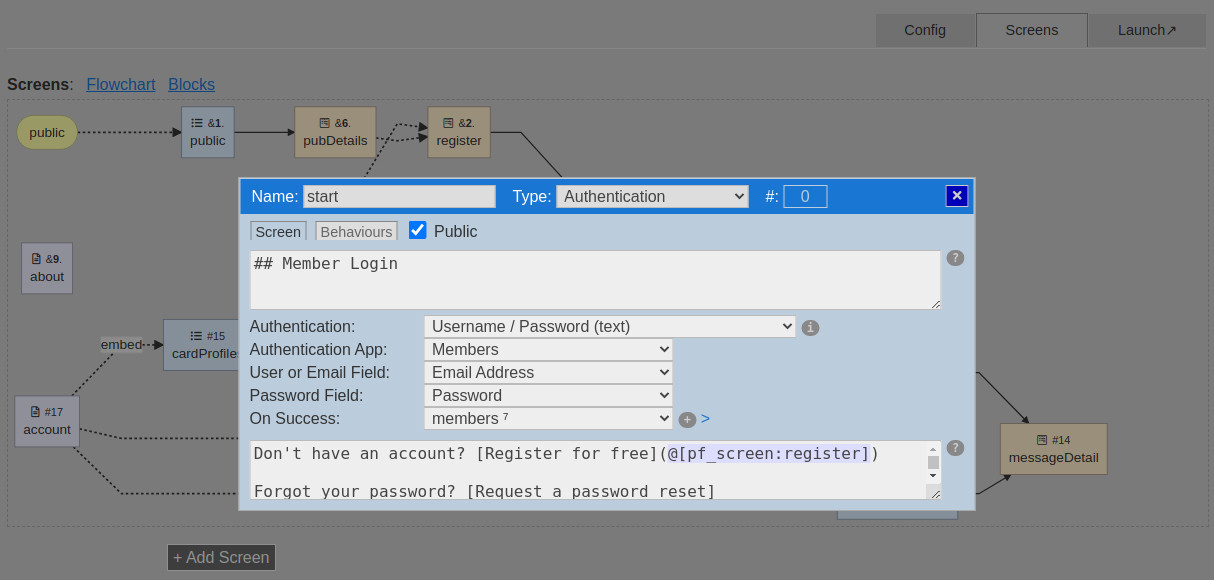 Easily create mini apps using Podio as your system-of-record. With point-and-click, you can create powerful apps in mere minutes.
And mini apps are not limited to just Podio either. You can mix and match with MySQL for super-fast results.
Get inspired by amazing Use-Cases.
Mobile Friendly
All apps you create are fully responsive and mobile friendly for a superior experience on-the-go.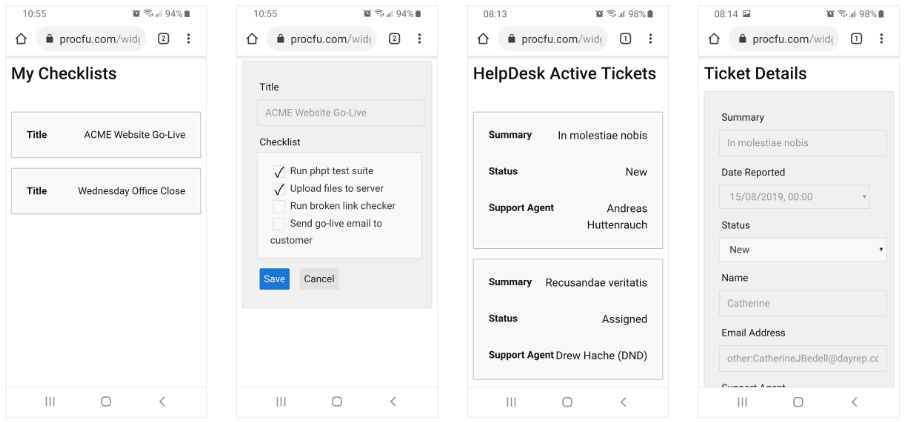 See more amazing Use-Cases.
Feature-Rich
Using Dashboard screens, you can build external dashboards based on your Podio data without writing a single line of code.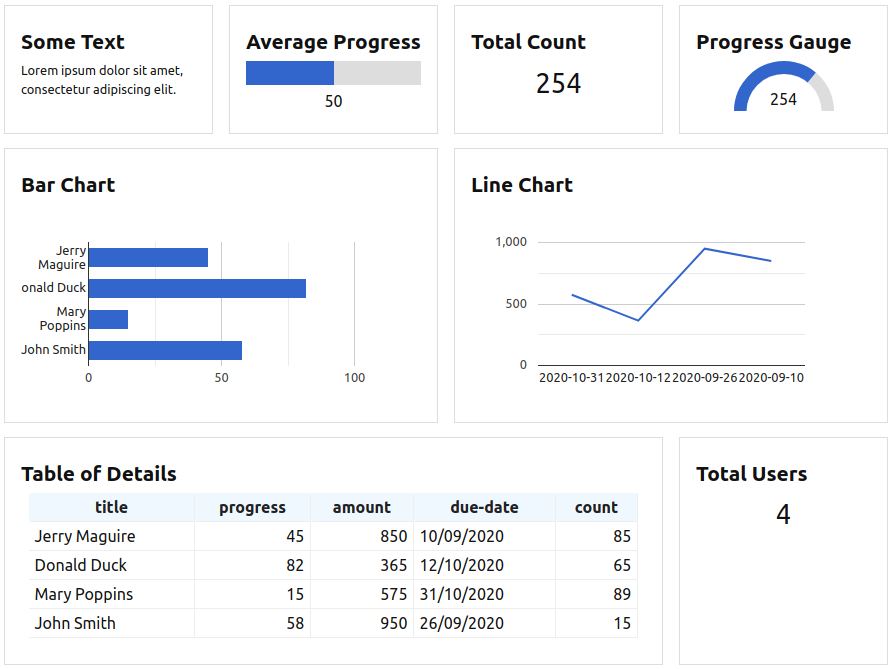 See more amazing Use-Cases.
Powerful
In fact, ProcFu Mini Apps are so powerful, we built an entire Real Estate listing website in under an hour: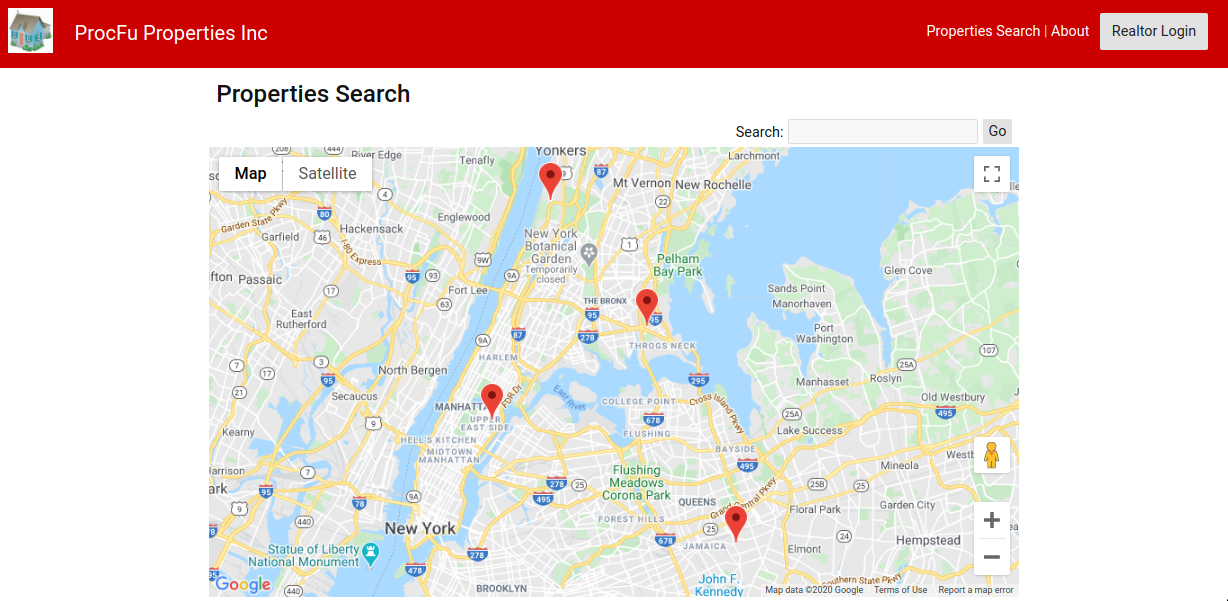 It shows listings to the public, allows realtors to sign up and add their listings, and allows the public to contact realtors about any of their properties. All hosted on Podio and served via a responsive mini app.
See more amazing Use-Cases and other examples on the Pushing Podio Blog.
Try it Free
Sign up for a risk-free 30 day free trial and experience ProcFu for yourself today. Sign Up Here
Foo Bar Baz
Sit velit repellat incidunt. Ut voluptatem voluptatibus autem assumenda sed. Incidunt magnam ratione illum. Ut tempore minima mollitia excepturi voluptatem modi maxime.